4 September – 26 September 2020
Mary Thi Nguyen is a local Vietnamese artist who received a Blacktown Arts Pat Parker Residency in 2019. This is an exhibition of Mary's work for the Pat Parker Residency and the Open studio.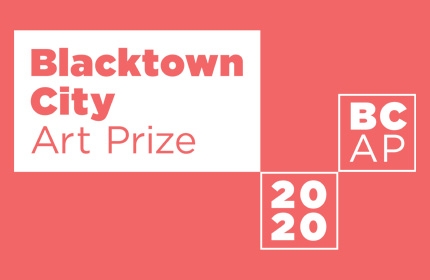 28 November 2020 – 28 January 2021
Our much loved open-themed award and exhibition celebrates its 25th year in 2020. See the work of artists from across Australia at The Leo Kelly Blacktown Arts Centre.

5 September – 3 November 2020
First Nations and culturally diverse artists share their stories of history, heritage and identity with a focus on the experiences of communities represented in Blacktown. This exhibition features new work by artists including Dean Cross, Brian Fuata and Julie Vulcan.

29 September – 6 October 2020
Want to make your own shadow puppet or create a manga character? Or just want to get the family together to make art? Blacktown Arts has you covered these school holidays. There are workshops for children and young people of all ages, ranging from abstract painting to anime drawing. Places are very limited so book now!

Blacktown Arts works hard to connect you, our community, with arts and creativity. We bring you digital access to works in our galleries and the artists who created them, creative workshops for kids, live-streamed performances by local artists, and opportunities to share your creativity.

Presented during the 250th commemorative year of James Cook's arrival in Botany Bay, Terra inFirma reveals knowledge about our region and wider cultural histories.

Over the coming months, laneways in Blacktown will be transformed in It's Our Thing Part 3 – Street Art Inspired by the History of Australian Hip Hop. A select group of artists have been commissioned to transform three laneways in the Blacktown CBD with street art inspired by the Hip Hop movement of western Sydney.