We're thrilled to announce the judges for the 2021 Blacktown City Art Prize. This year, we welcome Pedro de Almeida Senior Curator, C3West at the Museum of Contemporary Art, Dr Fan Dongwang Chinese born Australian artist and Leanne Mulgo Watson  artist, educator and book illustrator to our judging panel.
Learn more about them below.
Pedro de Almeida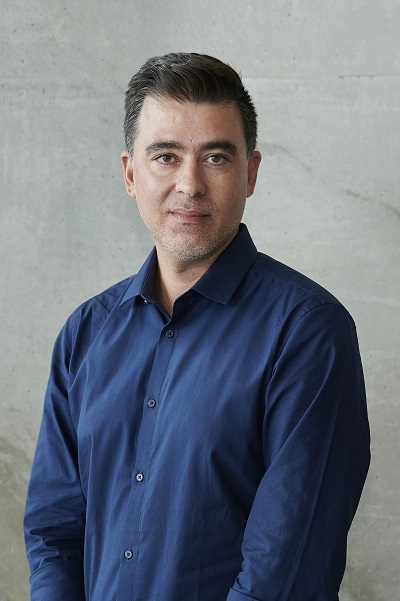 Pedro de Almeida is Senior Curator, C3West at Museum of Contemporary Art, Sydney. He has produced artistic and cultural programs that have been distinguished by their emphasis on commissioning new work and engaging culturally and socially diverse artists, communities and audiences. He has held senior program positions at 4A Centre for Contemporary Asian Art (2012–2019) and Campbelltown Arts Centre (2008–2011), with a focus on a multidisciplinary programs and socially engaged practices. In addition, he has curated exhibitions and produced programs for the Australian Centre for Photography, Sydney Living Museums and Sydney Olympic Park.
Dr Fan Dongwang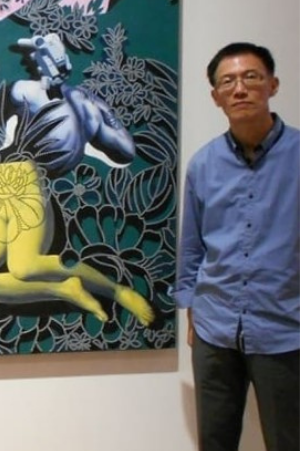 Dr Fan Dongwang graduated from Shanghai School of Arts and Crafts following comprehensive training in traditional Chinese art forms. He obtained a Master of Art at COFA, (now UNSW Art and Design) and also a Doctor of Creative Art at Wollongong University. He has been awarded the Mosman Art Prize, Festival of Fisher's Ghost Art Award, Liverpool City Art Prize, Willoughby City Art Prize, Ian Potter Cultural Trust Grant, and the Art on The Rocks Prize. Fan also designed two large Dog lanterns as part of City of Sydney's Lunar New Year Lantern Exhibition in 2018, 2019 and 2021.
Leanne Mulgo Watson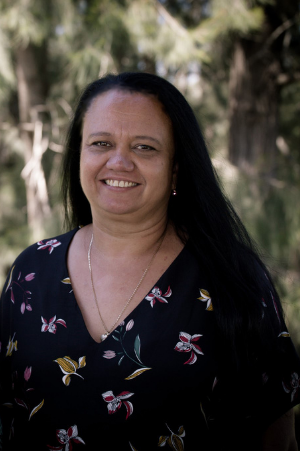 Leanne Mulgo Watson is a Darug artist-educator based in Blacktown who has illustrated children's books including Cooee Mittigar and contributed to Young Dark Emu. Leanne is the daughter of Aunty Edna Watson. She has been a director of the Darug Custodian Aboriginal Corporation for many years. Cooee Mittigar is her first book. She says "I had always wanted to create books to share our knowledge, as education is the key to our culture staying strong".