Want to use this time in isolation to sharpen your artistic skills? Artist Kristone Capistrano is here to help with a three-part drawing workshop along with tips and techniques so you can create expressive portraits at home. Get your pencils and erasers ready because the whole series is out now.
Part one: How to outline a face
Part two: Shading and tones
Part three: Quick tips for realistic portraits
---
Kristone Capistrano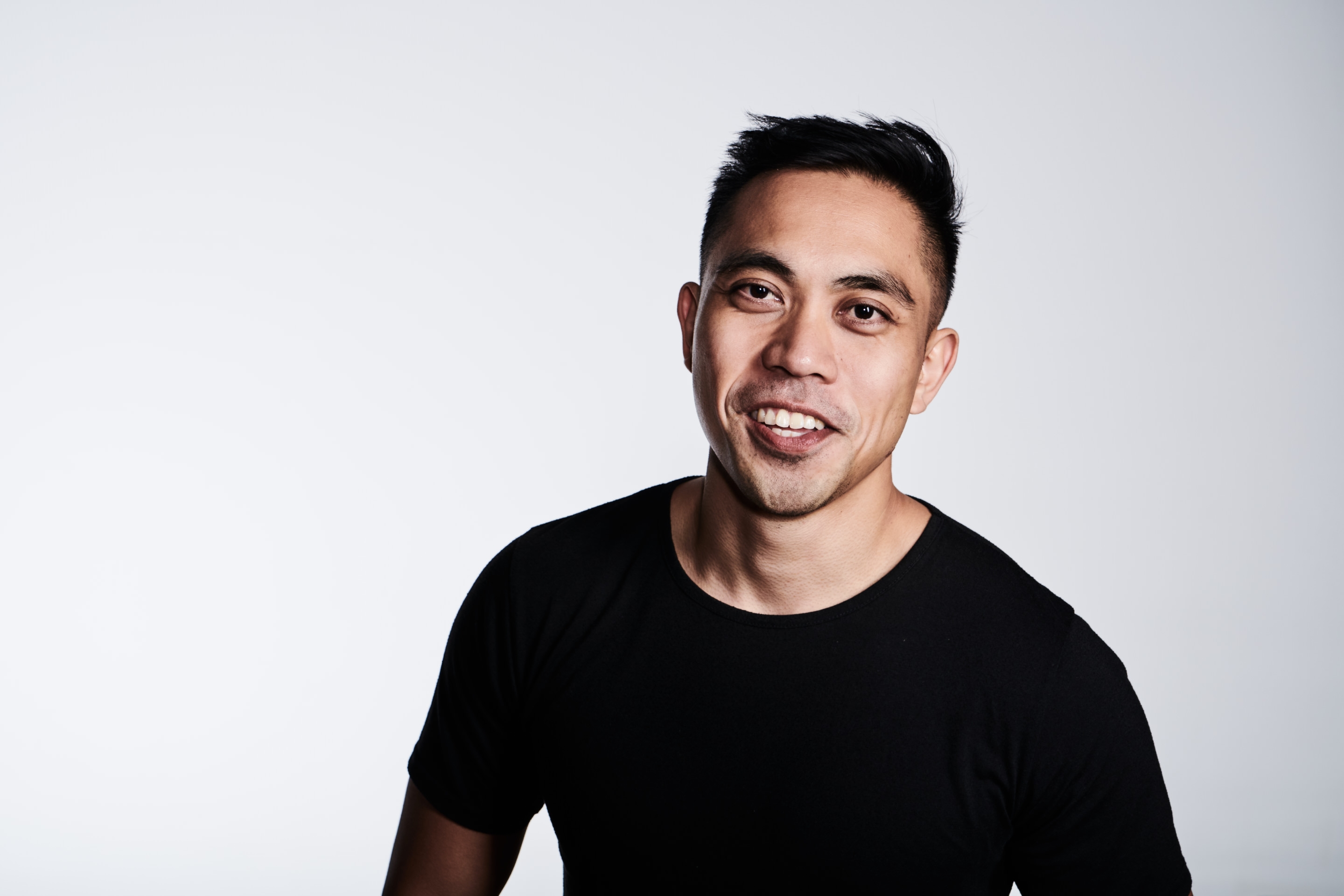 Kristone Capistrano is a Philippine-born emerging artist based in Sydney and Manila. Known for his monumental portrait drawings, his work rises out of an incarnational tradition of Filipino figurative art; imaging the human face as a mysterious site of transcendence.
Kristone has been awarded multiple prizes nationally, including winning the Black Swan Prize for Portraiture, the Royal South Australian Portrait Biennale, the Commended prize for the Lloyd Rees Youth Award, the People's Choice for the Muswellbrook Art Prize, and both Local Artist and People's Choice awards for the Blacktown City Art Prize. Most recently, he was selected as a finalist for the Dobell Drawing Prize and the Fisher Ghost Art Award.