Storytelling through costume making
Free school holiday workshops for LGBTQIA+ young people (ages 12-25) living in the Blacktown area.
Explore your connections to place and community, and turn these personal stories into wearable pieces. Led by artists Justine Youssef and Leila El Rayes, you will learn how to make spectacular costumes and adornments from items that can be found around the home.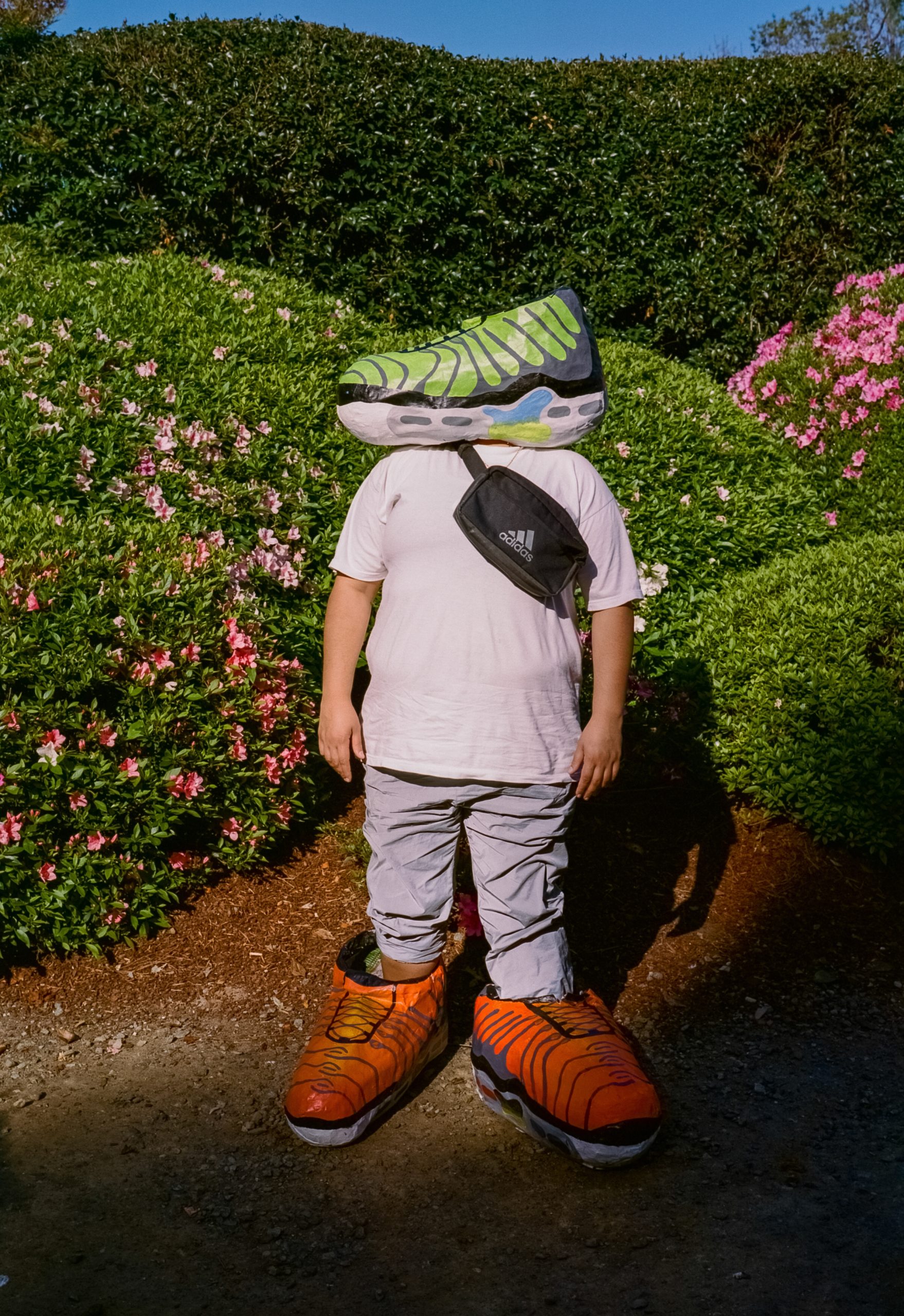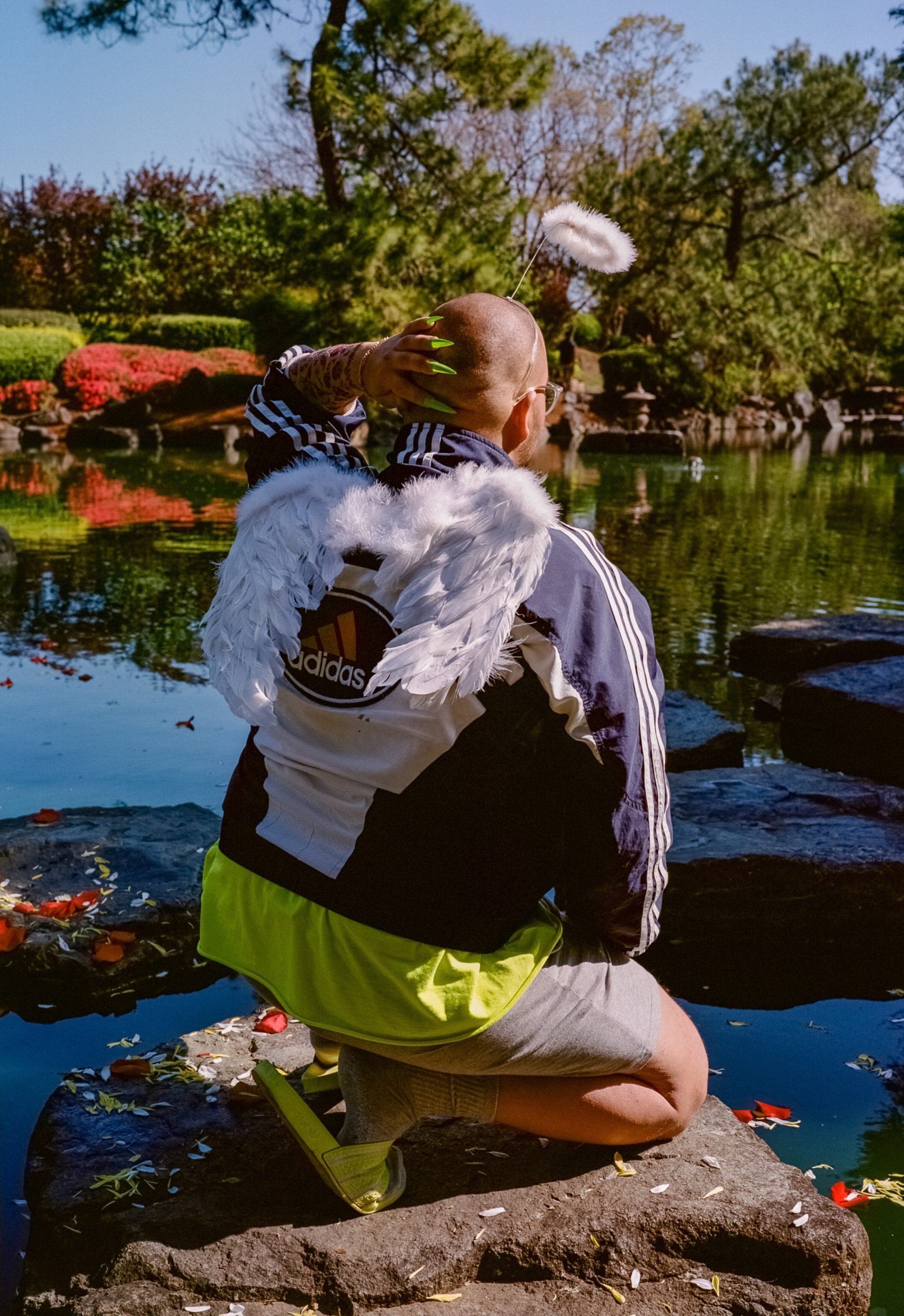 Images: Leila el Rayes and Justine Youssef, 'Say Swear', 2019, video still, three channel video installation, dimensions variable.
---
WHO:
For young people aged 12-25 living in the Blacktown LGA who identify as LGBTQIA+ or who may be questioning.
WHEN:
Mondays 28 September and 5 October
Thursdays 1 October and 8 October
1 – 4 pm
WHERE:
You will have the option of participating via Zoom or in person at the Leo Kelly Blacktown Arts Centre, 78 Flushcombe Rd, Blacktown.
If you are joining via Zoom you are not obligated to use your microphone or video function to engage.
In-person workshops will comply with Covid-19 regulations.
COST: Free