Creative workshops for children and young people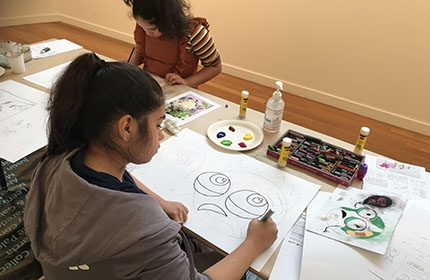 Kids' Art Club
15 October – 26 November 2020
Thursdays, 4 pm – 5.30 pm
Get creative after school with local artists Sima Alikhani and Saqlain Binte Saleh.


Young Creatives' Space
24 October – 12 December 2020
Saturdays, 2 pm – 4 pm
We're handing over the keys to our art studio to high schoolers! Learn anime with Pinky and graffiti with Sam Absurd.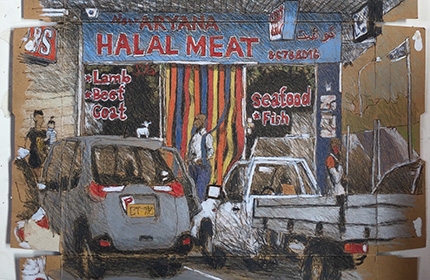 Urban Sketching with Peter Rush
Saturday 17 & 24 October 2020, 10 am – 1 pm
Sit in the sunny courtyard at The Leo Kelly Blacktown Arts Centre and learn how to draw your local landscape with an award-winning artist.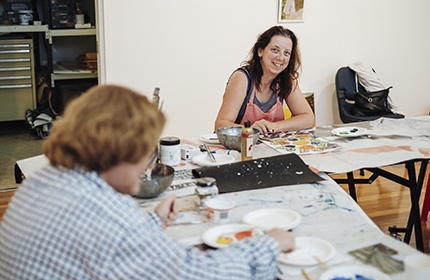 Open Studio sessions
Wednesdays, 10.30 am – 1 pm and 2 pm – 4.30 pm
Join your fellow creatives in a lively working studio space. Develop your skills, try new things and connect with local visual artists.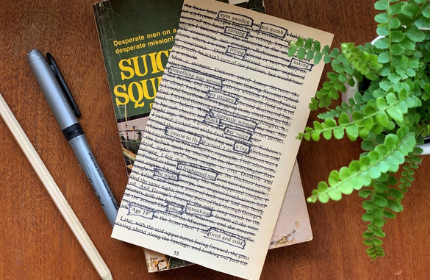 Expressive Writing Workshop
Saturday 31 October & 7 November 2020, 10 am – 1 pm
Create short, edgy blackout poems and longer forms of expressive non-fiction in this fun, engaging hands on workshop.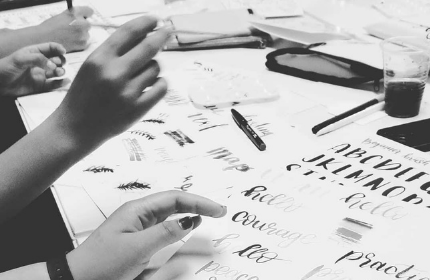 Introduction to Brush Lettering
Saturday 14 & 21 November 2020, 10 am – 1 pm
In this workshop, local artist Joy Adan introduces you to brush lettering tools and techniques, and goes through the different ways you can use words to make art and create your own lettering style.