Image: Open Studio 2022, courtesy Blacktown Arts
Open Studio
Wednesdays, 26 April to 31 May
10.30 am to 1.00 pm
The Leo Kelly Blacktown Arts Centre
Expand your creative side at Open Studio!
Join artist and mentor Patrice Wills and 2022/23 Blacktown City Art Prize finalist Skye Andrew to build your skills and develop your personal artistic style in a fun, approachable and supportive environment. Bring along an existing project or start something new alongside practising artists of all levels.
With Open Studio artists boasting a growing list of achievements including Creative Arts Fund recipients, studio residencies, Blacktown City Art Prize finalists and recent group exhibitions From The Studio at Max Webber Library and Snapshot at The Leo Kelly Blacktown Arts Centre, now is the time to join this flourishing artistic community.
Expand your creative knowledge and join the Open Studio community!
Ages 16+
All experience levels are welcome.
Basic materials provided, canvas available for purchase
Patrice Wills has an extensive professional background working and training in visual arts, education, and health, traversing work in public arts programming. Patrice brings this life experience to her artistic practice which reflects on and explores the human condition and spirit.Patrice is an award-winning artist and producer of the Open Studio program. Patrice's work is exhibited regularly, and frequently selected as a finalist in art awards and accrued in private and public collections.
Image: Patrice Wills, courtesy of the artist.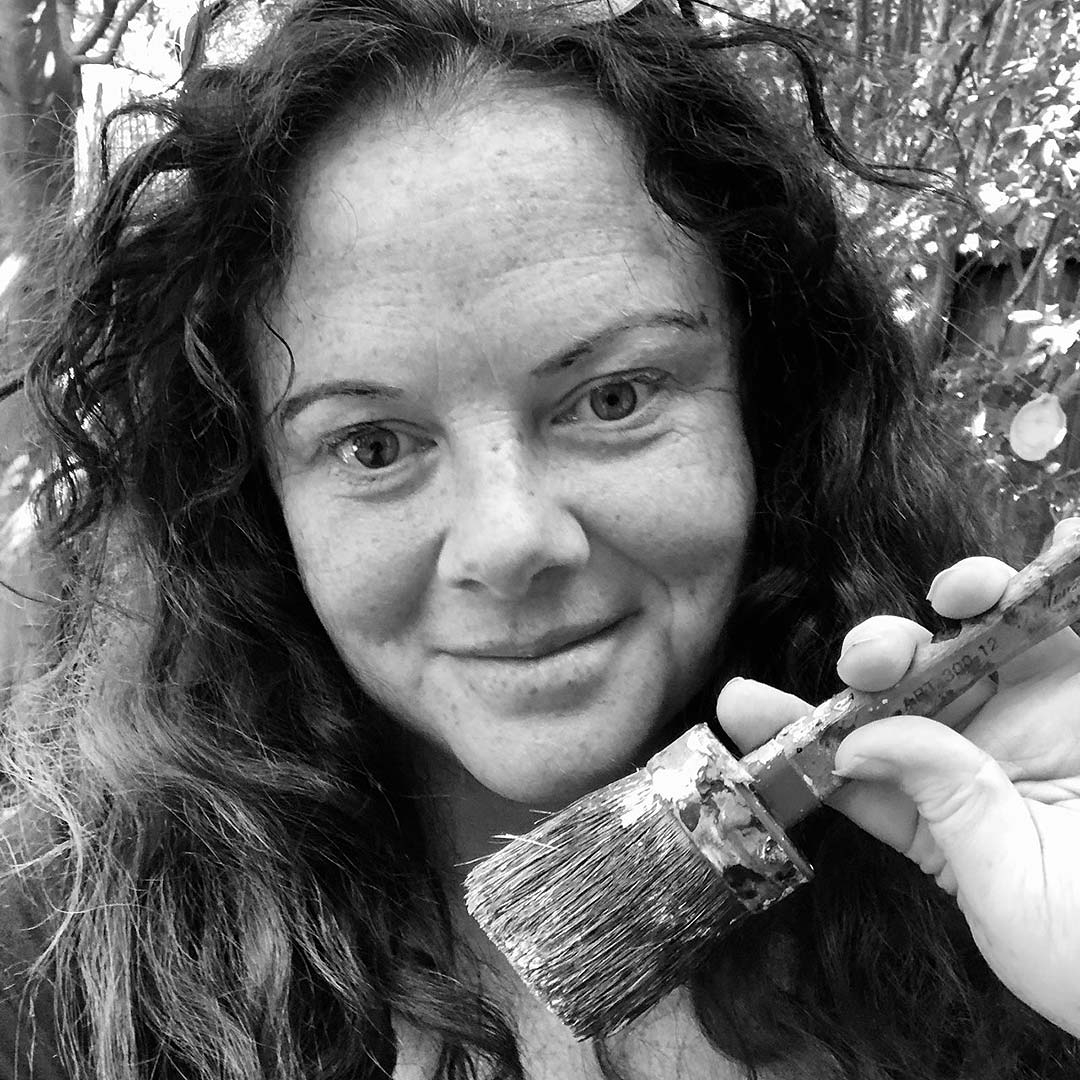 Skye Andrew completed a Diploma of Fine Art at the National Art School, majoring in photography and painting, and has exhibited in solo and group shows throughout Australia. She has a passion for the outdoors and loves creating art experiments alongside her primary school aged son.
Image: Skye Andrew, courtesy of the artist