Drawing with Kristone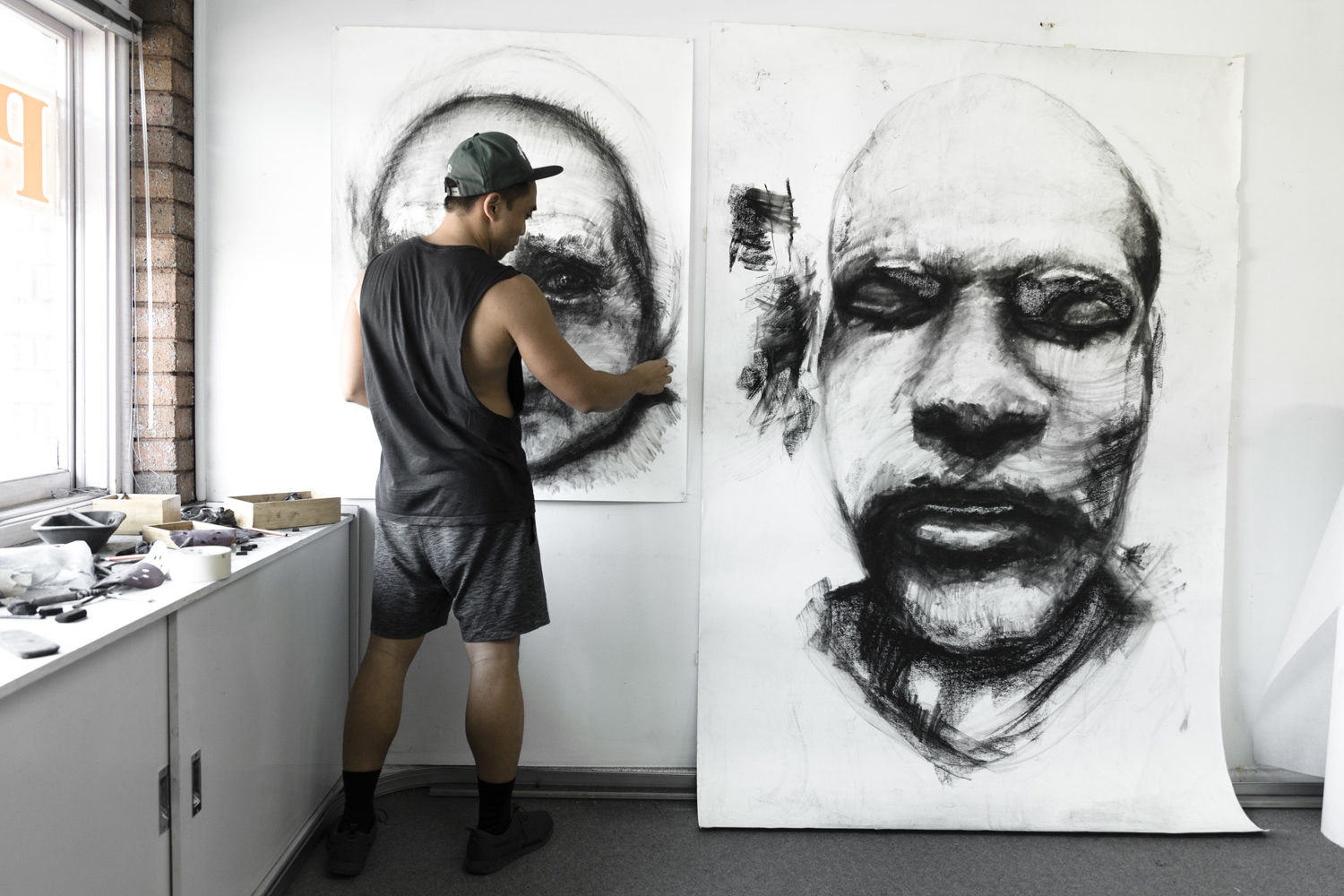 Want to use this time in isolation to sharpen your artistic skills? Artist Kristone Capistrano is here to help with a two-part drawing workshop along with tips and techniques so you can create expressive portraits at home. Get your pencils and erasers ready because the whole series is out now.
Baaro by Shivanjani Lal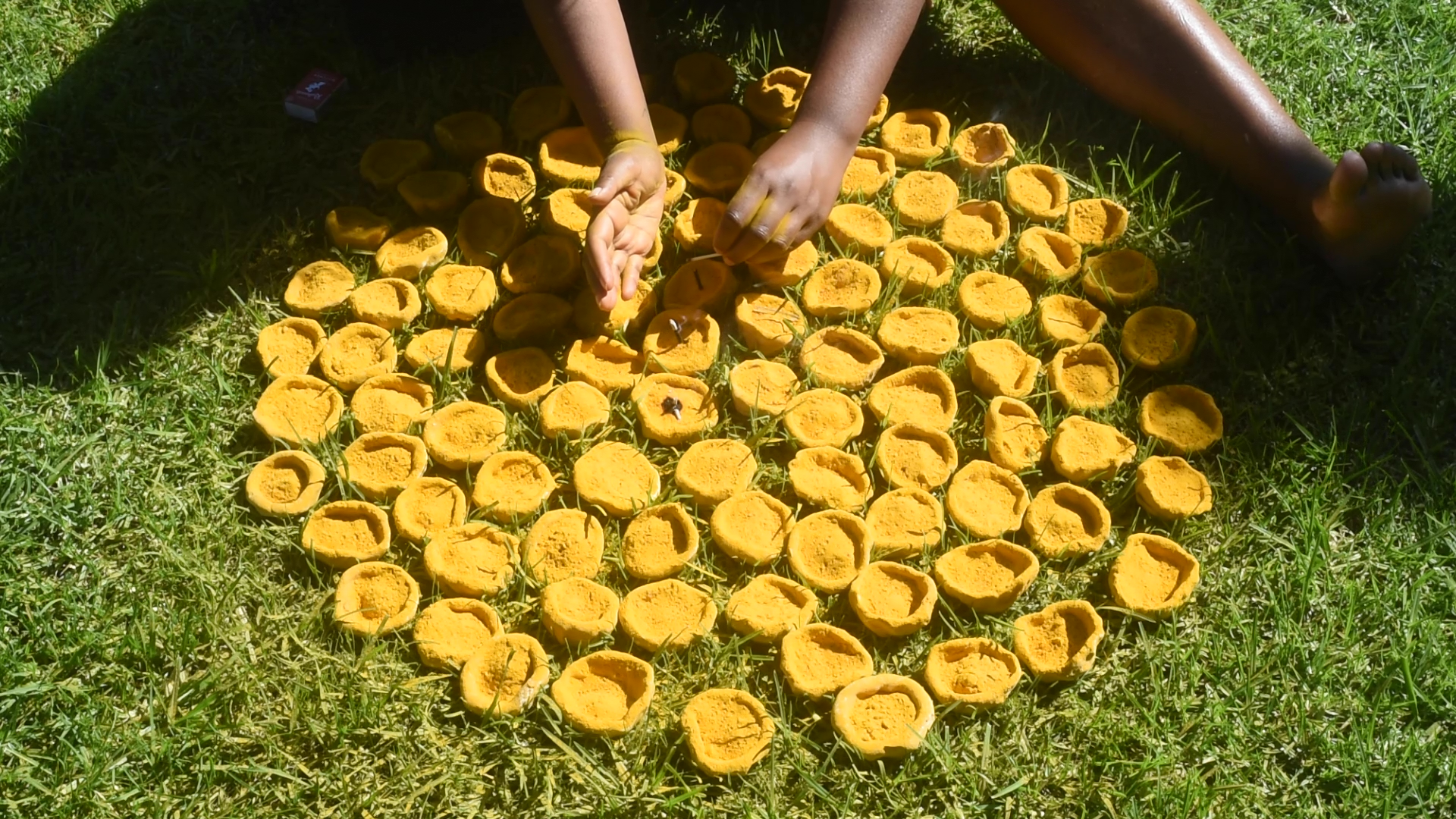 Shivanjani's new film project is a meditation on the centenary of the abolition of indentured labour in the Pacific. In the durational performance, Lal sets light to 100 small turmeric bowls at her family home in western Sydney. Burning haldi (turmeric) is a healing ritual passed down by Indian women. Burning is a ritual act within Hinduism; it is used in hawans as an act of cleansing and renewal. Burning is also how sugar is formed.