When will we see you in Blacktown?
Blacktown Arts is a recognised leader in the development of contemporary arts in Australia. We support artistic innovation and offers exciting, new experiences for audiences through an award-winning curated program of exhibitions, performances, workshops, residencies and events. Blacktown Arts is committed to exploring dynamic, culturally diverse work that reflects Blacktown, its history and its communities. We place Aboriginal and Torres Strait Islander artists and communities at the heart of our program to develop new work drawing on issues of local and global significance.
The Leo Kelly Blacktown Arts Centre is an innovative multi-arts hub located in the heart of Blacktown, a short walk from the railway station.
______________________________________________________________________________________
Close Encounters exhibition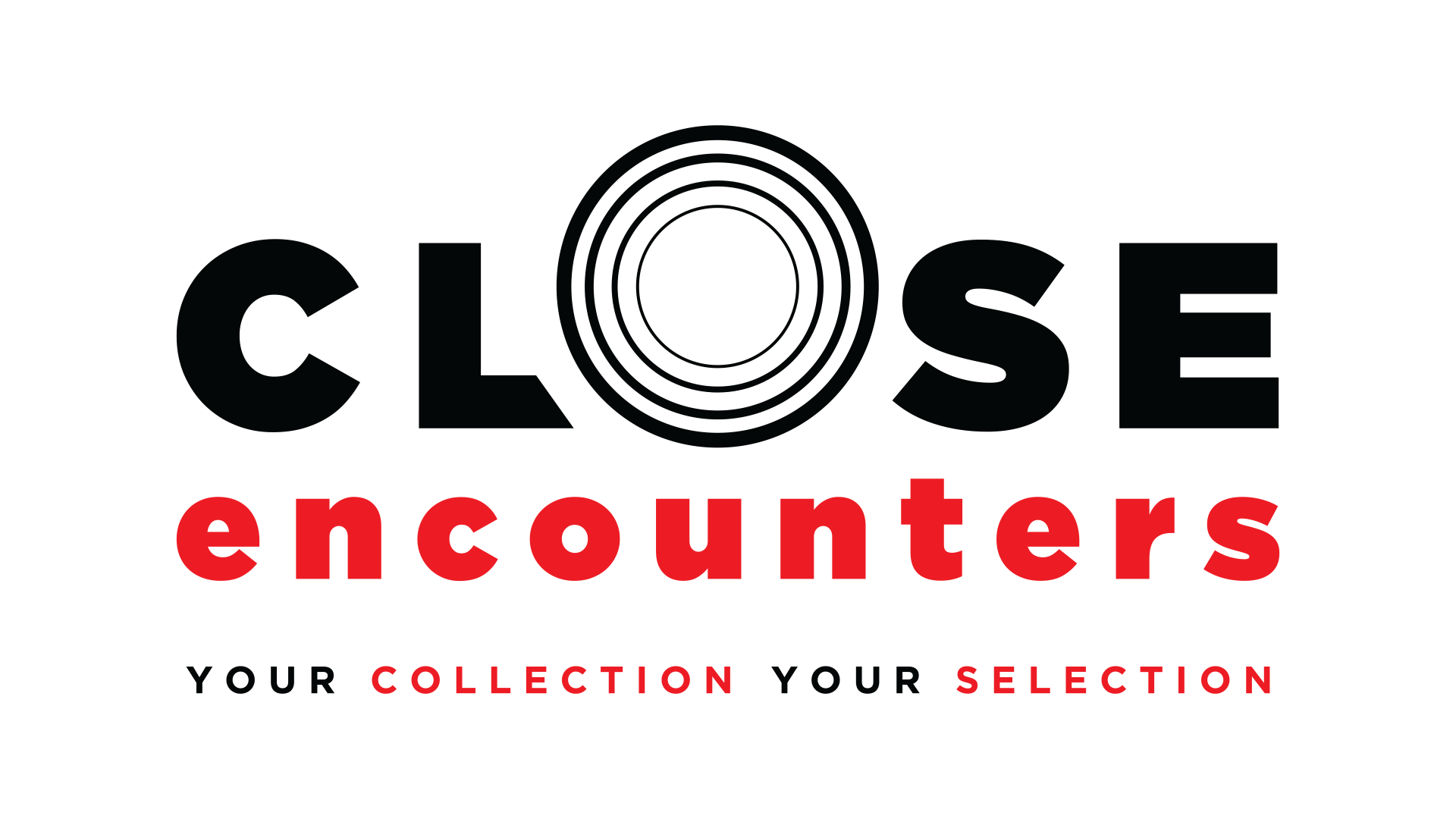 We are celebrating the re-opening of The Leo Kelly Blacktown Arts Centre with Close Encounters, an exhibition of works chosen by you! There are more than 300 artworks in the Blacktown City Art Collection, and over the past month, we asked you to vote on some of your favourite pieces. The results are in, and we're displaying your selection. The exhibition launch will be live-streamed on Facebook.
The exhibition features paintings, sculptures, drawings, photographs and mixed media work by artists including Simryn Gill, Annie Shin, Tony Albert, Jason Wing and Catherine O'Donnell.
The exhibition will be open from Thursday 23 July to Friday 21 August.
As with many public venues at present, The Leo Kelly Blacktown Arts Centre is legally obligated by NSW Health to collect information that would assist in COVID-19 tracing. Therefore, we kindly ask that you register your visit by providing your name, phone number and/or email address. Click here to register.
Click here to learn more about Close Encounters.