Meet our friends – Yaw, Aba, Penny and Kaki.
Discover a new episode each week where your kids will be entertained by Yaw and Friends.
Don't have a drum? That's okay. Children can use any household item, such as a bucket, box, pots or pans with wooden spoons or sticks.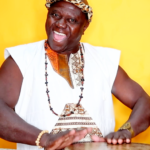 YAW: Stephen (Yaw) Derkyi is a native of Ghana. Yaw grew up in Winneba in the central region of Ghana. Yaw has an ignited passion for drumming, singing, traditional dancing and chanting. Unity is his motto!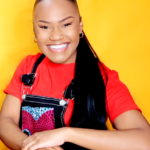 KAKI: Kaki is a 26-year-old performer who lives and breathes all things 'entertainment'! Kaki is very charismatic when it comes to entertaining others and loves to express this through her Ghanaian culture, alongside her twin sister; Penny, older sister; Aba and father; Yaw.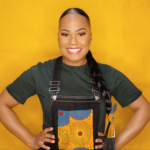 PENNY: Penny is a 26-year-old bubbly performer and educator who loves arts and crafts and creating fun new activities for children. Penny says she was born to sing and dance! She loves bringing smiles and positive energy to everyone's daily life.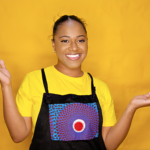 ABA: Aba does it all! Along with being a vibrant children's entertainer, Aba is a 29-year-old, full-time, primary school teacher who brings the energy to her very own classroom every day! Aba loves putting smiles on children's faces.
Proudly funded by the NSW Government in association with Blacktown City Council and Blacktown Arts.