You are invited to join pianist Mirko Golub live online as he performs a repertoire of world and popular music during dinner, weekly on Thursday nights.  
If you are a resident in isolation usually dining alone or a family seeking a break in your weekly dinner routine, this could add some company, comfort and fun with an impromptu dance off to a Cuban-Latin number or a sing along to a classic ABBA song!
Requests from the community are encouraged. Mirko will perform 4 – 5 songs in total, combining his own repertoire with community requests. 
When: Thursday nights at 6.30 pm, 30 April – 28 May
Where: Blacktown Arts Facebook 
Week four
Week three
Week two
Week one
---
Mirko Golub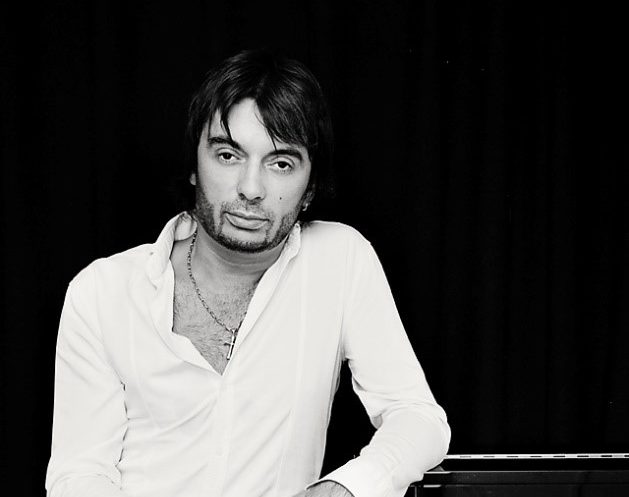 Mirko Golub is a professional musician from Blacktown in Sydney. He completed a Masters in Music at the Australian Institute of Music, majoring in contemporary performance piano.
As a performer he specialises in Jazz and Afro-Cuban/Latin music styles, and weaves his love for Balkan/South – Eastern European music into his repertoire, which reflects his cultural heritage. He has toured nationally and internationally and is a passionate teacher/educator in music and piano.
Listen to and watch his performances: