Shivanjani's new film project is a meditation on the centenary of the abolition of indentured labour in the Pacific. The new work will be launched on 14 May.
In the durational performance, Lal sets light to 100 small turmeric bowls at her family home in western Sydney. Burning haldi (turmeric) is a healing ritual passed down by Indian women. Burning is a ritual act within Hinduism; it is used in hawans as an act of cleansing and renewal. Burning is also how sugar is formed. 
The artwork reflects on the movement of the Indian community in Fiji, who were brought to the Pacific Islands as indentured labour to work on the sugar plantations. The labour law which enabled Indians to be taken to Fiji, was the same labour law that took South Sea Islanders to Queensland, Australia, and is now the place Lal's family calls home. The artwork reflects on the complexity of these relationships to place, history and journeys made by the artist and her community.
Baaro (The Light) by Shivanjani Lal has been shortlisted as a finalist for the Incinerator Art Award 2020. Read the full announcement here.
Part one:
Part two:
Part three:
Click here to watch the entire playlist on YouTube.
---
Shivanjani Lal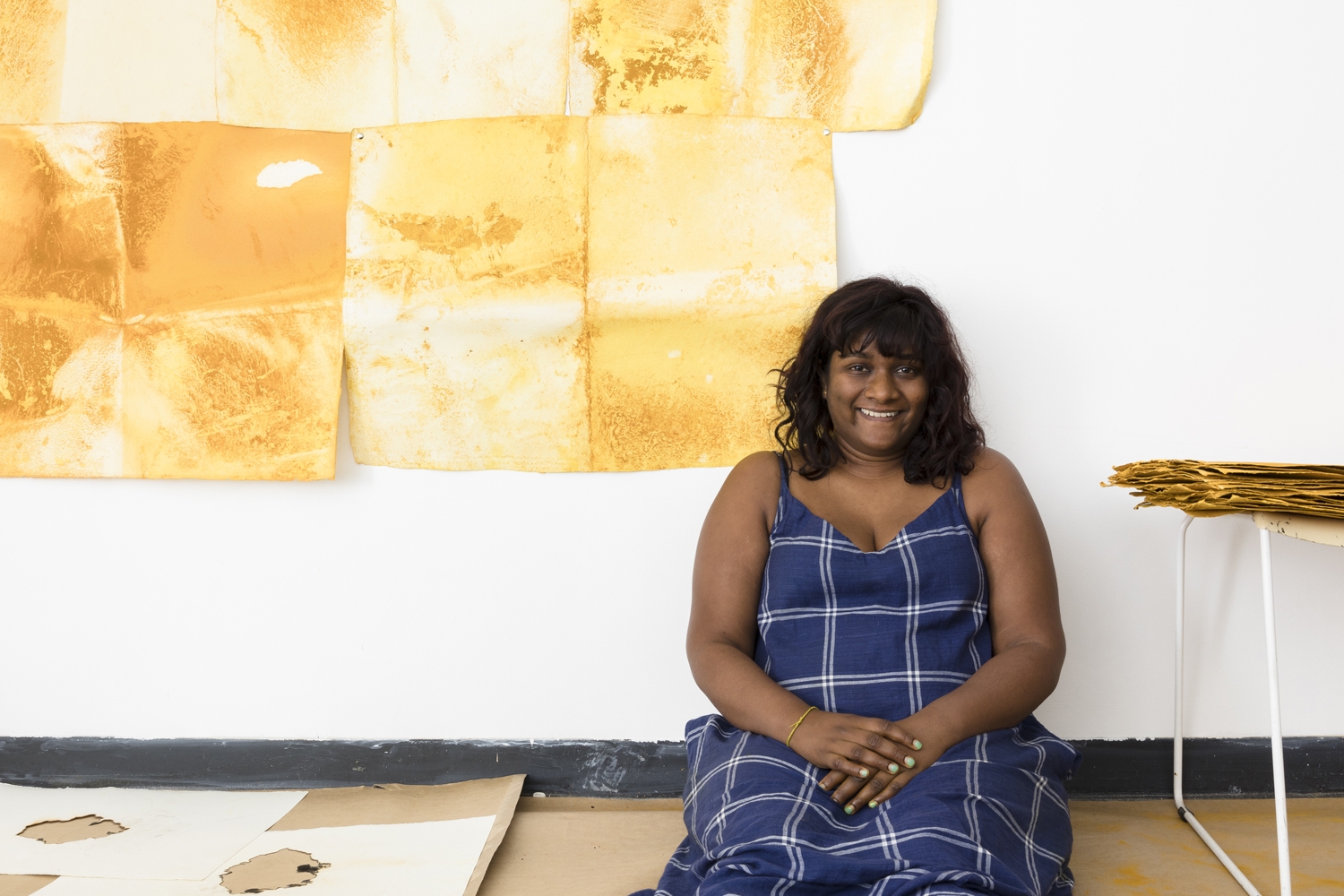 Shivanjani Lal is a twice-removed Fijian-Indian-Australian artist and curator. As an artist living in Australia, she is tied to a long history of familial movement; her work uses personal grief to account for ancestral loss and trauma.
She is a member of the indentured labourer diaspora from the Indian and Pacific oceans. She employs intimate images of family, sourced from photo albums, along with video and images from contemporary travels to the Asia-Pacific to reconstruct temporary landscapes. These landscapes act as shifting sites for diasporic healing – from which she emerges.
A fundamental concern in the work is how art develops and represents culture as it transitions between contexts, while also probing the experiences of women in these situations of flux.