Organisations from across Western Sydney have come together to share creative experiences for primary and high school students. Follow the calendar, join a live session, or access this content at any time with your family.

Opnsrc.co and Blacktown Arts present connect, the lockdown series, in a time where distance and isolation is the norm and hopes of connection are abundant.

Meet our friends – Yaw, Aba, Penny and Kaki. Do something different with the kids with some high engery drumming all the way from West Africa, Ghana.

Traditional painter, carver and designer Faraimo Paulo of Tokelau is on a mission to record his people's history and culture.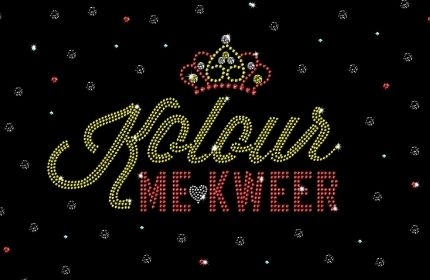 Drape yourself in red, black and yellow… Swim in blue, white and green… Paint the town pink… And Kolour Me Kweer!

Music sessions with local artists presented online alongside Opnsrc and Meik.


Join Angela Paikea to weave with materials found around the home.

Filipino-Australian artist, Kristone Capistrano, shows how to create expressive portraits with pencil and charcoal. 

Join pianist Mirko Golub as he performs a repertoire of world and popular music during dinner.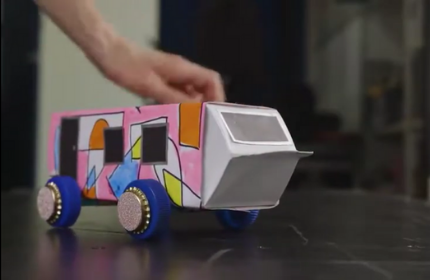 Create artworks inspired by artworks in the Blacktown City Art Collection with Handy with Scissors.

Shivanjani's new film project is a meditation on the centenary of the abolition of indentured labour in the Pacific.

Presented during the 250th commemorative year of James Cook's arrival in Botany Bay, Terra inFirma reveals knowledge about our region and wider cultural histories.

First Nations and culturally diverse artists share their stories of history, heritage and identity with a focus on the experiences of communities represented in Blacktown.

See incredible moments from Blacktown's extensive history immortalised in tile as part of Blacktown Arts' first online exhibition.

We invited Blacktown locals to help us create a virtual wall of isolation portraits shared here on our website.