Featuring 'in-conversation' interviews with three local designers, Armando by Armando Crisostomo, GTAB by Ginan Tabbouch and Lakshmi Bee, POV unravels each designers personal experiences, from the beginning of their design journey through to the present day.

Films at the Underpass is a collaborative film program curated by local filmmaker Vonne Patiag, and co-commissioned by FUNPARK and Blacktown Arts.

The Western, a local podcast series that focuses on all things Western Sydney, presents a series of conversations with Magnify artists Rizcel Gagawanan and Mark Mariano.

Blacktown Arts are proud to present the debut documentary film My Life, My Story by Maryam Zahid and Omar Zahid for a limited online season. Drawing on interviews with women from the Afghan community in Blacktown and around the world, reflecting on shared lived experiences, triumphs and the strength of the female spirit.
Spend your end-of-year break with some quality, local cinema, as Blacktown Arts presents Migration Stories, a short film program curated by local Blacktown-based filmmaker, curator and producer Vonne Patiag (Here Out West, The Ususal Suspects, Halal Girls and Western Sydney Shorts).

Join Angela Paikea to weave with materials found around the home.

Indonesian-Australian artist Jumaadi and his collaborators revisit an ancient technique for storytelling, the shadow play.

Opnsrc.co and Blacktown Arts present connect, the lockdown series, in a time where distance and isolation is the norm and hopes of connection are abundant.

Meet our friends – Yaw, Aba, Penny and Kaki. Do something different with the kids with some high energy drumming all the way from West Africa, Ghana.

Traditional painter, carver and designer Faraimo Paulo of Tokelau is on a mission to record his people's history and culture.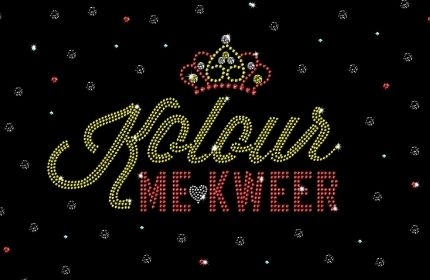 Drape yourself in red, black and yellow… Swim in blue, white and green… Paint the town pink… And Kolour Me Kweer!

Music sessions with local artists presented online alongside Opnsrc and Meik.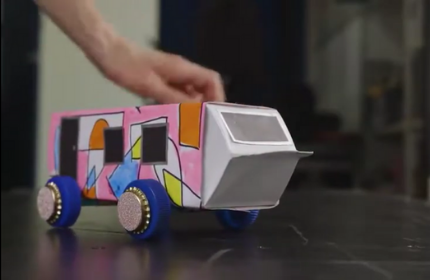 Create artworks inspired by artworks in the Blacktown City Art Collection with Handy with Scissors.

Filipino-Australian artist, Kristone Capistrano, shows how to create expressive portraits with pencil and charcoal. 

Shivanjani Lal's new film project is a meditation on the centenary of the abolition of indentured labour in the Pacific.

Presented during the 250th commemorative year of James Cook's arrival in Botany Bay, Terra inFirma reveals knowledge about our region and wider cultural histories.

First Nations and culturally diverse artists share their stories of history, heritage and identity with a focus on the experiences of communities represented in Blacktown.

See incredible moments from Blacktown's extensive history immortalised in tile as part of Blacktown Arts' first online exhibition.